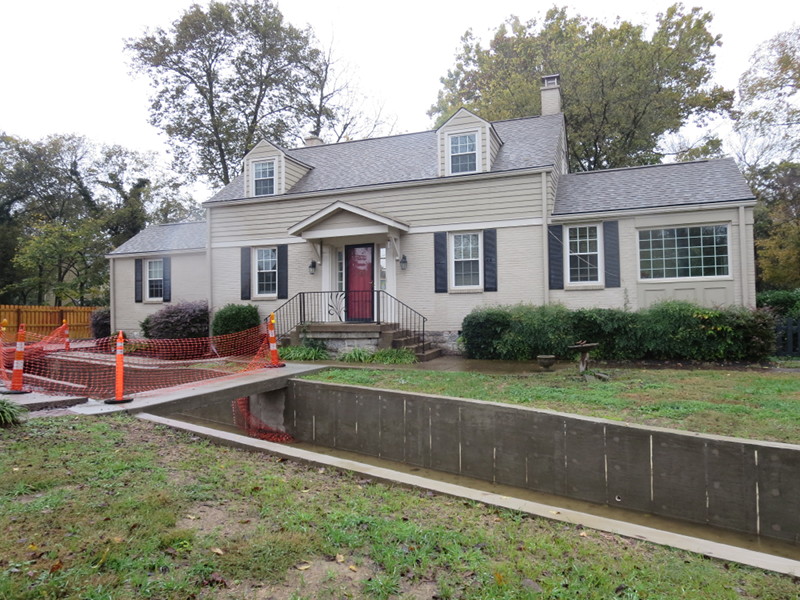 Partial List Of Property Types Appraised
Vacant urban land including commercial, multi-family, industrial, office park, planned development, residential.
Vacant rural land including agricultural, residential, planned development, and mixed use.
Improved properties including residential, commercial, industrial, multi-family, shopping centers, planned developments, professional office buildings, medical office complexes, service stations, convenience stores, parking garage, Adult Congregate Living Facilities, branch banking facilities, fast food restaurants, ranches, citrus groves and waterfront residential property.
Special use properties including utility systems, plant nurseries, retention ponds, railroad rights-of-way, billboards, dairy farm, sod farm, citrus nurseries, golf course, blueberry farms, contaminated properties.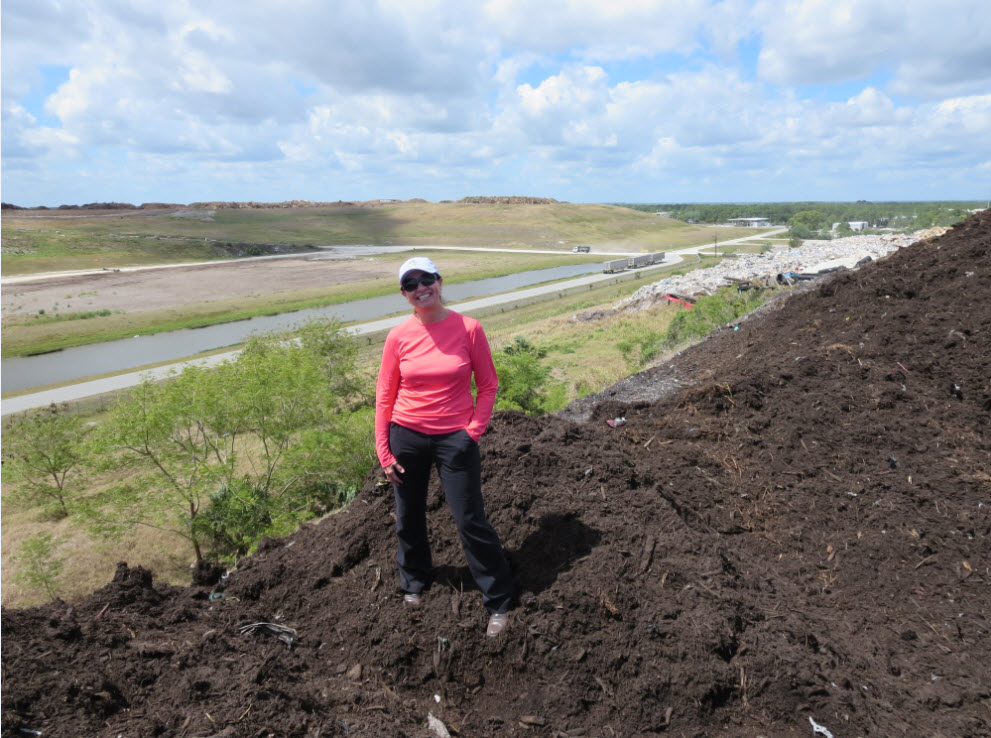 Partial List Of Eminent Domain Valuation Issue Experience
Inverse condemnation
Maps of Reservation
Probability of rezoning or change in Land Use Designation
Changes in grade and/or elevation
Various sizes and types of electrical transmission facilities
"Yellow Book" appraisals for federally-funded projects
Airport-related acquisitions
Partial interests including leasehold/leased fee, utility easements, drainage easements, construction easements, land leases, conservation easements
Impact studies for property adjoining landfills
Impact studies for real estate near sexually-oriented-businesses
Impact studies for property adjoining electrical lines
Impact studies for diminution in value
Partial takings resulting in:
Loss of, or change in, access

Business damages

Incurable damages

Partial taking of improvements


Changes in drainage patterns
Curable damages (cost to cure analysis)
Loss of parking
Changes in Highest and Best Use
Total taking of improvements
Specialized Valuation Issues:
Spoil banks and spoil easements

Drainage canals

Drainage easements

Elevated passenger expressways


Electrical substations

Development entry features and signage
Mangroves and wetland vegetation

Developments of Regional Impact


Wastewater treatment facilities
Jurisdictional wetlands
Soil and/or groundwater contamination
Special governmental districts (i.e. hospital)
Airport noise and avigation/aviation easements
Spray effluent fields
Class I and III landfills
Prescriptive easements
Pipeline easements
Muck and unstable soils
Conservation Easements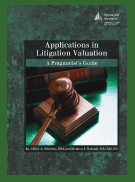 Applications in Litigation Valuation: A Pragmatist's Guide
Shawn E. Wilson, MAI
Contributing Author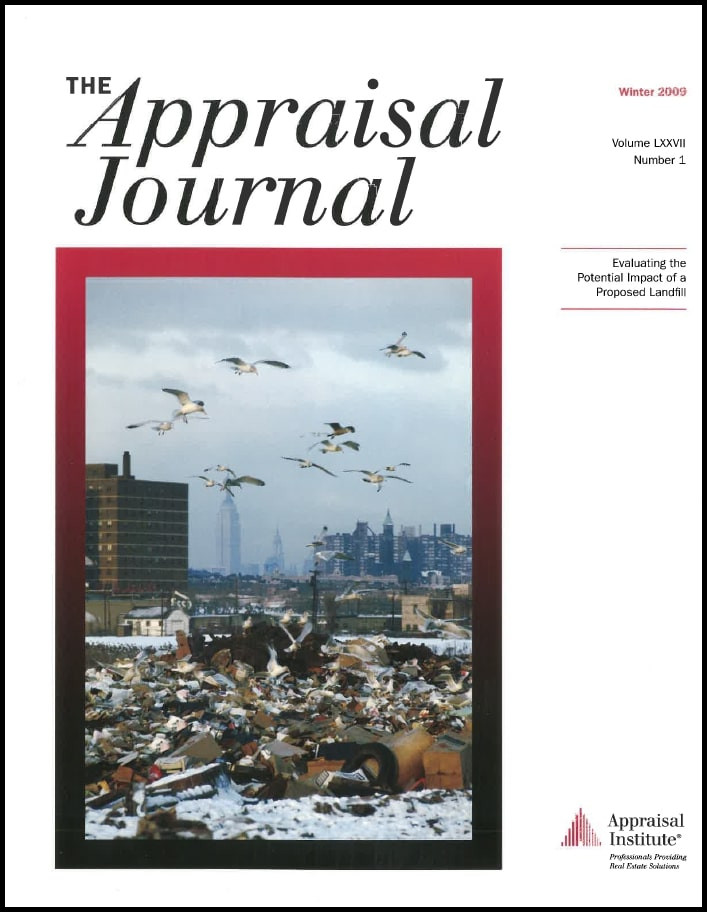 The Appraisal Journal Volume LXXVII Winter 2009
Evaluating the Potential Impact of a Proposed Landfill
By Shawn E. Wilson, MAI
"Shawn Wilson and I worked together for many years and I found her to be extremely honest and an appraiser of high integrity. Her intelligence is unsurpassed."
– Richard G. Klusza, MAI, SRA
"Shawn Wilson's understanding of and insight into the litigation process exceeds that of most of the experts I have worked with over the years. Her skill as a witness, in both the deposition and trial settings, is exemplary. In a post-trial conversation with jurors, several of the panelists were quite complimentary of Shawn. Whether in a litigation setting or otherwise, I can, without qualification, recommend Shawn Wilson as an expert in real estate valuation."
– Mitchell Palmer, Esq.