Real Estate valuation & Consulting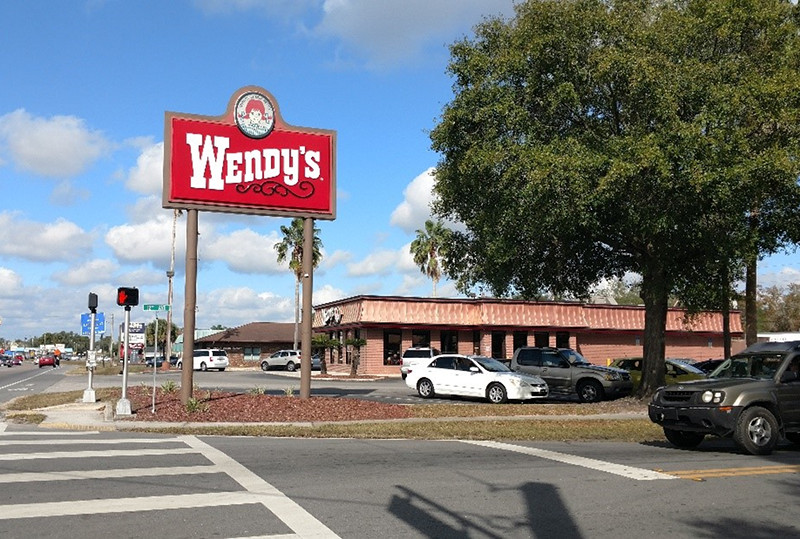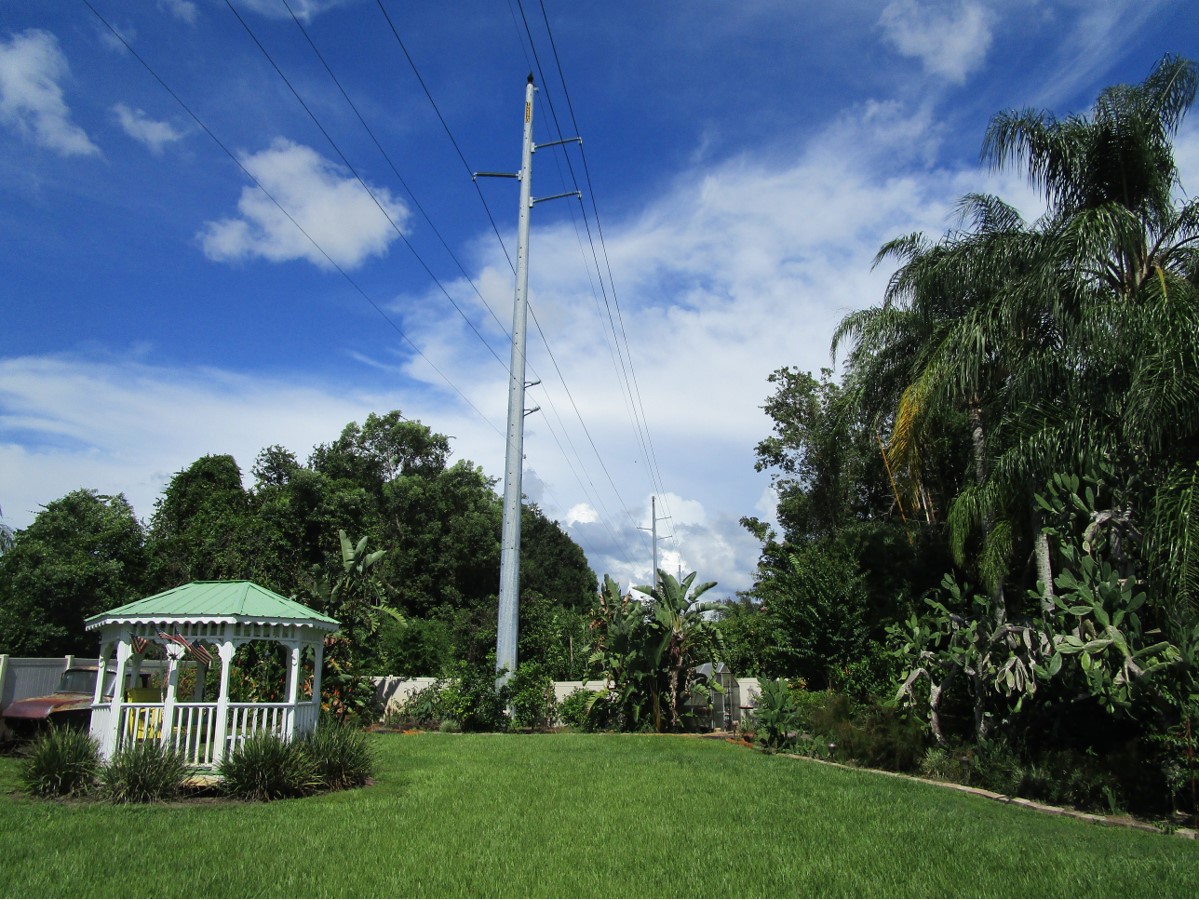 Diminution in Value Appraisals
Eminent Domain Proceedings
Estates and Gifting Valuations
Johnson v. Davis Disputes
Investment Decision Making
Litigation involving real property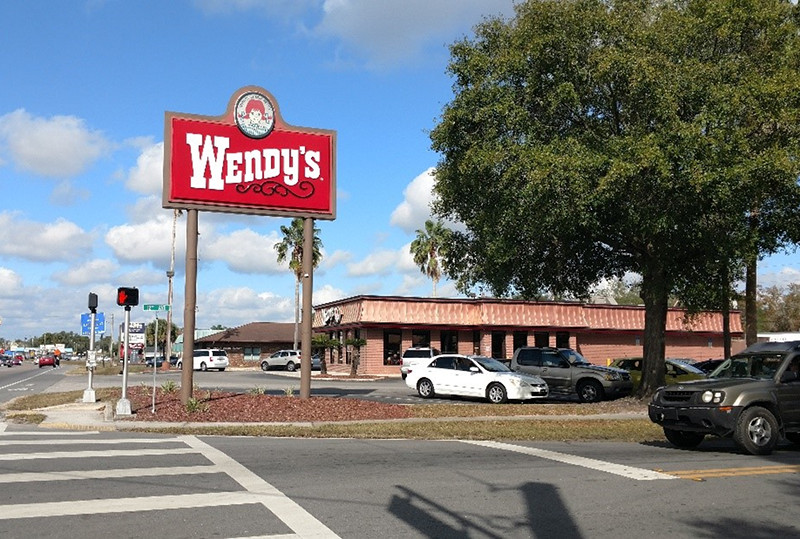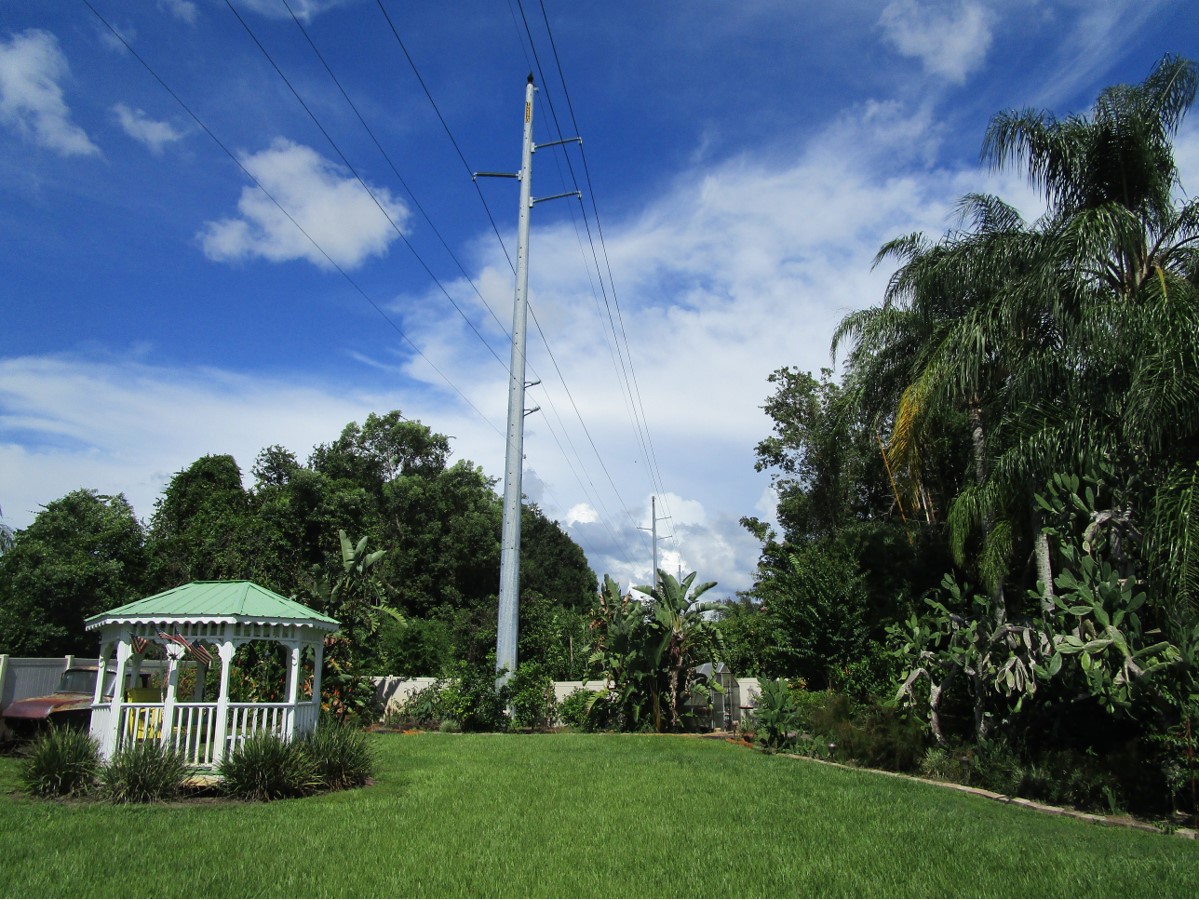 "In the right of way industry, timeliness and quality are a must to meet the ever increasing demands of our clients and stringent project certification dates. Shawn Wilson has always fulfilled these requirements for me when working together. She has always gone above and beyond her scope of assignments to assist the "team" and the "project" and been readily available on a moments notice to assist on appraisal issues. Our firm has experienced positive results in our negotiations with her work product."
-Wade Brown, SR/WA, President
American Acquisition Group
"Shawn is an expert who can testify at the level of an average juror. She is always well prepared and willing to listen to advice of counsel. She is an expert you would, without hesitation, employ a second time."
-Norman Cannella, Esq.
Rywant, Alvarez, Jones, Russo & Guyton, P.A.
"Shawn Wilson has provided District Seven with superb appraisal and litigation consultation services during my tenure as client. She is always prepared, always responsive to task assignment deadlines and is a consummate professional. As she has shared her knowledge and expertise, my understanding of the appraisal process has grown and the chances for a successful mediated or negotiated settlement have increased. Shawn is a team player and attentively sensitive to the needs of both the client and the attorney. Dependability, professionalism and integrity all come to mind when her name is mentioned."
– Ronald A. Crew, Assistant District R/W Manager
FDOT, District 7, Tampa
"In handling a complex residential appraisal, Ms. Wilson demonstrated superb analytical skills, while maintaining a high level of professionalism. Two things particularly impressed me about Ms. Wilson. She was kind and patient with the client, always giving a full explanation of her methodologies and secondly, Ms. Wilson exercised a remarkable amount of restraint, professionalism and calmness under the blistering pressure of cross examination. I have had the opportunity to observe many appraisal professionals, and I have rarely seen this combination of attributes. It is without reservation that I would recommend Ms. Shawn Wilson to serve as a real estate consulting professional to developers, governmental entities or individuals requiring this type of expertise."
– Belisa M. Oliveira, Esq.
Oliveira Group, Inc.